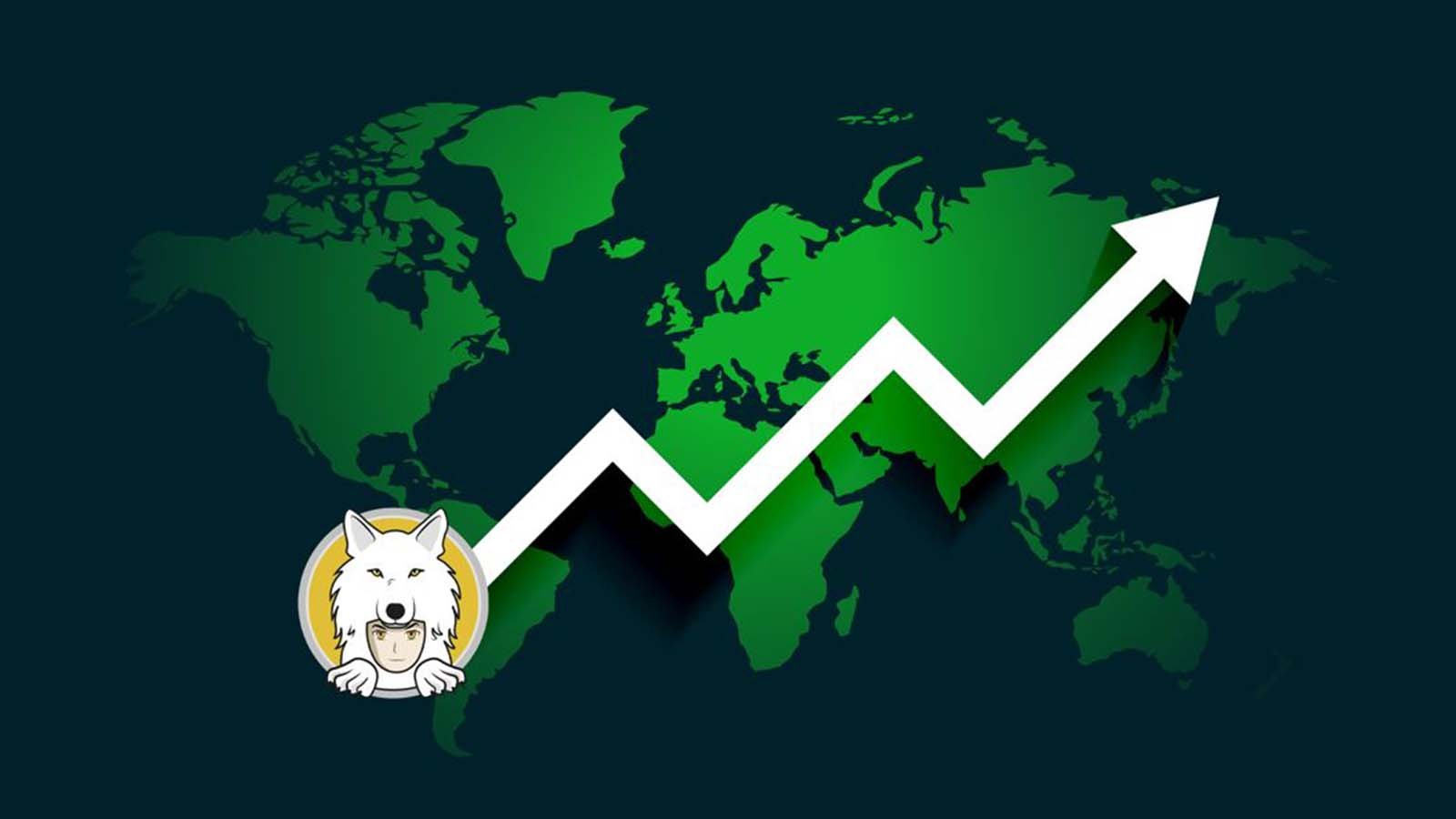 #BinanceListSaitama Trends as 12,000 People Log In to Support Saitama Crypto
the Saitama (CCC:SAITAMA-USD) wolfpack howls today after #BinanceListSaitama gained traction on Twitter. In fact, the Saitama crypto has seen over 12,000 users supporting the token's listing on the world's largest crypto exchange.
So what is the story behind this crypto community rally? Essentially, a new petition is circulating on Change.org asking Binance to consider listing the Saitama crypto. One piece of evidence the petition cites is the fact that Saitama has now more than 300,000 holders.
Given that crypto has such a strong community, it only makes sense that the petition would gain traction. Since its launch, more than 12,000 people have signed it on Change.org. Saitama's official account retweeted a message encouraging others to sign up.
Incredible!

A little over a day and #BinanceListSaitama collected 10,000 signatures!

the #saitamawolfpack‌‌‌‌ talked! @binance @cz_binance are you listening

Let's get to 50,000!

Don't forget to keep sharing!@InuSaitama #Saitama

Sign here: https://t.co/RHg75w8wC1 pic.twitter.com/j9gkqzqz3w

— Saitama Informer #BinanceListSaitama (@SaitaInformer) January 6, 2022
Saitama has been seeing strong gains lately as the crypto gains momentum with a number of news to come. This week alone, the mint has gained almost 55%, reaching a market capitalization of $3.4 billion.
What's behind Saitama's surge lately?
Saitama Crypto Peaks Ahead of Saitamask Launch
One of the biggest forces lifting Saitama is the launch of its SaitaMask smart wallet. Marketed as a tool to "educate the next generation of investors and make financial wellness accessible to all," SaitaMask is structured as a platform where users can learn and invest in crypto in a one-stop shop.
Additionally, Saitama recently passed an audit conducted by CertiK. This should help increase investor confidence in crypto.
Saitama COO Russell Armand had kind words for the news.
"The certification proves that Saitama's blockchain technology is hacker-resistant and free of major or critical bugs, giving even more confidence to larger exchanges, existing coin holders and potential new purchases, adding confidence to Saitama and to its continued growth."
Even amid a crypto-wide downturn, Saitama is falling less than its peers, down just 2%. It seems that Saitama's hype train cannot be derailed even by dodgy market conditions.
As of the date of publication, Shrey Dua had (neither directly nor indirectly) any position in the securities mentioned in this article. The opinions expressed in this article are those of the author, subject to InvestorPlace.com publishing guidelines.