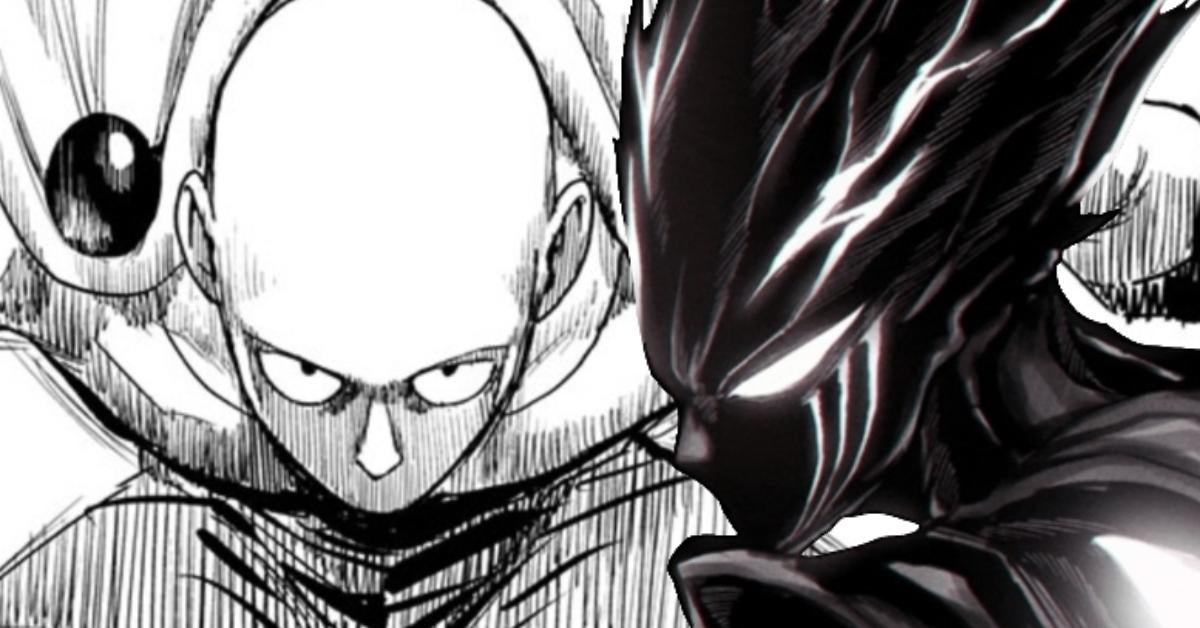 One-Punch Man Cliffhanger Highlights Saitama's Biggest Fight Yet
One-punch man prepares the biggest Saitama fight of the series, the one that fans have been really waiting for, with the last cliffhanger of the last chapter of the series! The Human Monster saga has been one of the longest and craziest stories in manga so far, after Garou's first introduction to the series fans have seen a lot more of what makes the villain tick through its chapters. With the full introduction of the Monster Association, the series launched a massive war with only the last remaining members of each side left to fight.
All of the major and important players have made it to the final battleground for the upcoming conflict, which means Saitama is back in the mix as well. After taking down one of the biggest targets with the same ease he always has, Saitama finally dealt with his aftermath and returned to action. At the same time, Garou had unlocked his new power level to take out the other major target seen in previous chapters and now the two have come face to face once again as Saitama is ready to pounce.
When Saitama came to the surface after all the fights against the Monster Association in a previous chapter, the show had trolled the fans with the idea of ​​a fight between Saitama and Garou as the two had their eyes closed but Saitama was more interested. by registering with Genos instead. Garou and Saitama's fight at the pinnacle of the Human Monster saga was one of the most hilarious aspects of Garou's original intro, but it's far from an actual fight. On top of that, Garou is now much more evolved than ever thanks to his monstrosity.
The final chapter of the series finally brings the two together as they sort out the chaos of their respective fights, and Saitama makes intense eye contact with Garou. Asking who he is, it looks like the two are going to fight. At the same time, it could end up being another gap, as Garou has so far helped the heroes take on the monsters. But now it makes waiting for the next chapter even harder!
What do you think? Do you think Saitama and Garou will finally have a real fight? Let us know all your thoughts on this in the comments! You can even contact me directly about all things anime and other cool stuff @Valdezology on Twitter!