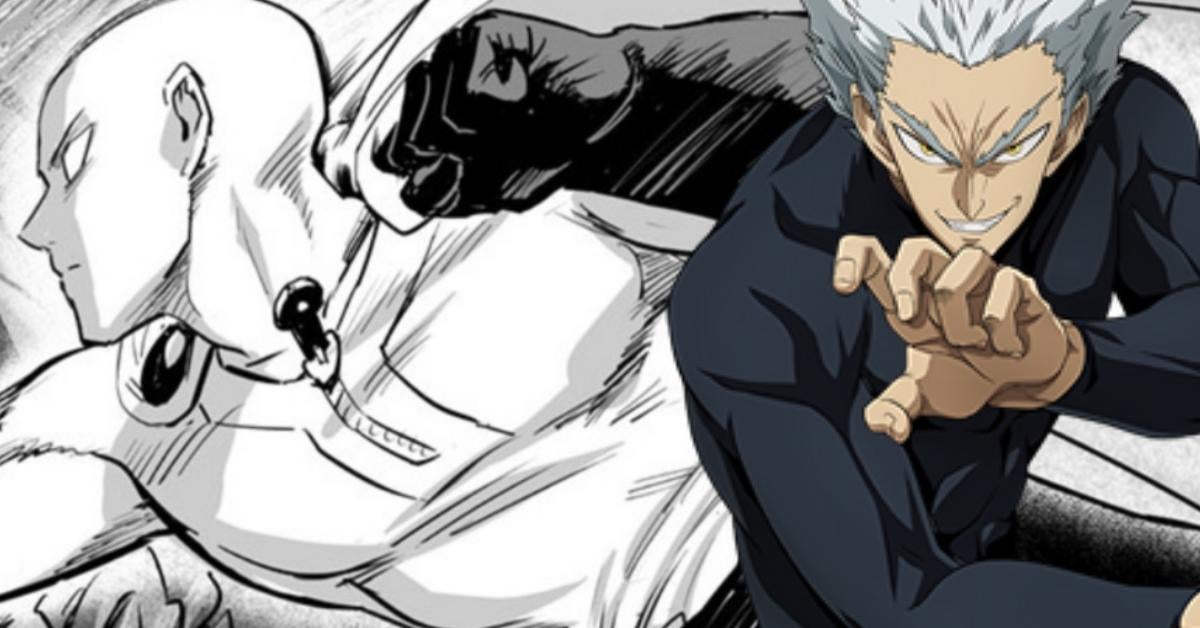 One-Punch Man Could End Saitama vs. Garou Fight in a Surprising Way
The final chapters of One-Punch Man explored the final climax of the Human Monster saga, and the series' final chapter set the stage for the surprising ending to the fight between Saitama and Garou. Viz Media's release of Yusuke Murata's illustrated version of ONE's original webcomic was midway through the Human Monster saga for what is the series' longest streak to date, and it finally hits its climax as Saitama and Garou kicked off their long-awaited fight as both unleash their abilities.
As the fight between Saitama and Garou begins, Saitama begins to wonder why Garou seems to behave like a villain despite the fact that much of his deeds result in moves that help people instead. The fight continues to escalate in the new chapter as Garou transforms into a more monstrous state than ever before, but the end of the new chapter sees Saitama take a back seat as he plans to speak with Garou and get to the bottom. . of why the villain acts as he really is.
Chapter 162 of One-punch man sees Garou increase the intensity as despite all of his powerful attacks, nothing seems to land on Saitama or hurt the hero significantly. The monster continues to wonder if there may be other options to defeat Saitama, but it becomes increasingly clear that it will fail to defeat Saitama. It is then that Garou decides to die at the hands of Saitama, but instead Saitama berates him as they sit in a rundown house and decide to talk it all out and get to the heart of why Garou think he's a monster.
But the strange thing about the ending of this chapter is that there are reports that Murata released a completely different version of this chapter for fans in Japan. He updated not only how this fight went, but also ends in a completely different way. This chapter has yet to get an official English release, so until then, it's shaping up to be the wild ending to such a long-awaited climax.
What do you think? What do you think of the fight between Saitama and Garou so far? What do you think of how this chapter ends? Let us know all your thoughts on this in the comments! You can even contact me directly about all things anime and other cool stuff @Valdezology on Twitter!