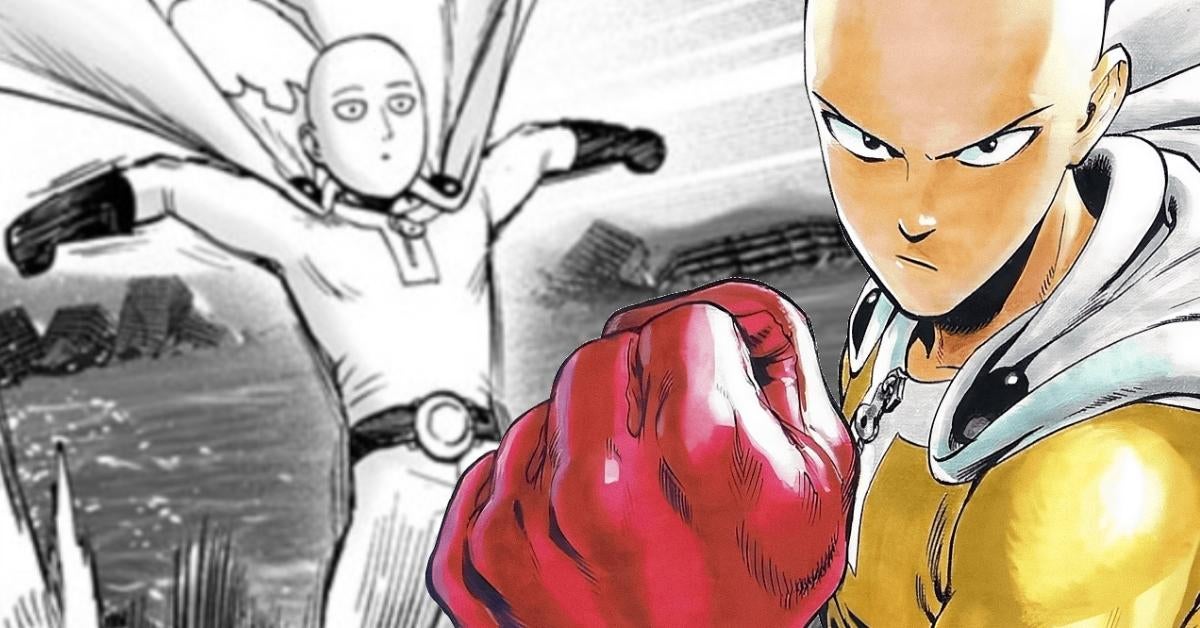 One-Punch Man sees Saitama take down a major target
One-Punch Man just saw Saitama easily take down one of the Monster Association's remaining prime targets with the newest chapter in the series! The massive human monster saga has reached its climax as the last members of the Hero and Monster Associations now fight against each other. However, the road has been difficult for the heroes, because although they have been badly injured, the monsters only evolve over time. This was the case for one of the most savage monsters to fight, Evil Natural Water, in the last chapter of the series as well.
When we last saw Saitama, he was still trying to figure out what exactly was going on on the surface after being trapped underground all this time. During all of this, two new Dragon level monster threats had emerged and one had included the next evolution of Evil Natural Water as while previously delayed, previous chapters revealed that it had completely merged with the ocean to become a much deadlier threat. for one of the heroes to take down. Well, obviously expect Saitama.
Chapter 155 of the series sees Evil Ocean Water move against Garou and the remaining fighters when a rescue helicopter tries to get more fallen heroes out of the area to safety, and quickly after Saitama rushes in. Running completely on the surface of the water without any hiccups thanks to his speed, he leaps straight into the "face" of Evil Ocean Water and lands a Serious Punch at close range. This sends a massive shockwave through the rest of the sea as Evil Ocean Water is split in two.
A nearby military aircraft carrier is stuck in the middle of it as they are almost swallowed by a massive wave. Saitama lands directly and sinks his feet. Without a foothold, he can't carry it, so he instead uses the giant carrier ship as a makeshift surfboard to get everyone off the wave safely. Saitama may be busy with some of the other monsters at the moment, but since he's back in the main fight, it's very clear things will end soon enough.
But what do you think? What do you think of the Monster Association Saga fights so far? What do you hope to see now that Saitama is fully involved again? Let us know all your thoughts on this in the comments! You can even contact me directly about all things anime and other cool stuff @Valdezology on Twitter!
Read the original article here
Disclaimer!
Verve Times is an automatic aggregator of all the media in the world. In each content, the hyperlink to the main source is specified. All trademarks belong to their rightful owners, all materials to their authors. If you are the content owner and do not want us to publish your materials, please contact us by email –
[email protected]
. Content will be deleted within 24 hours.