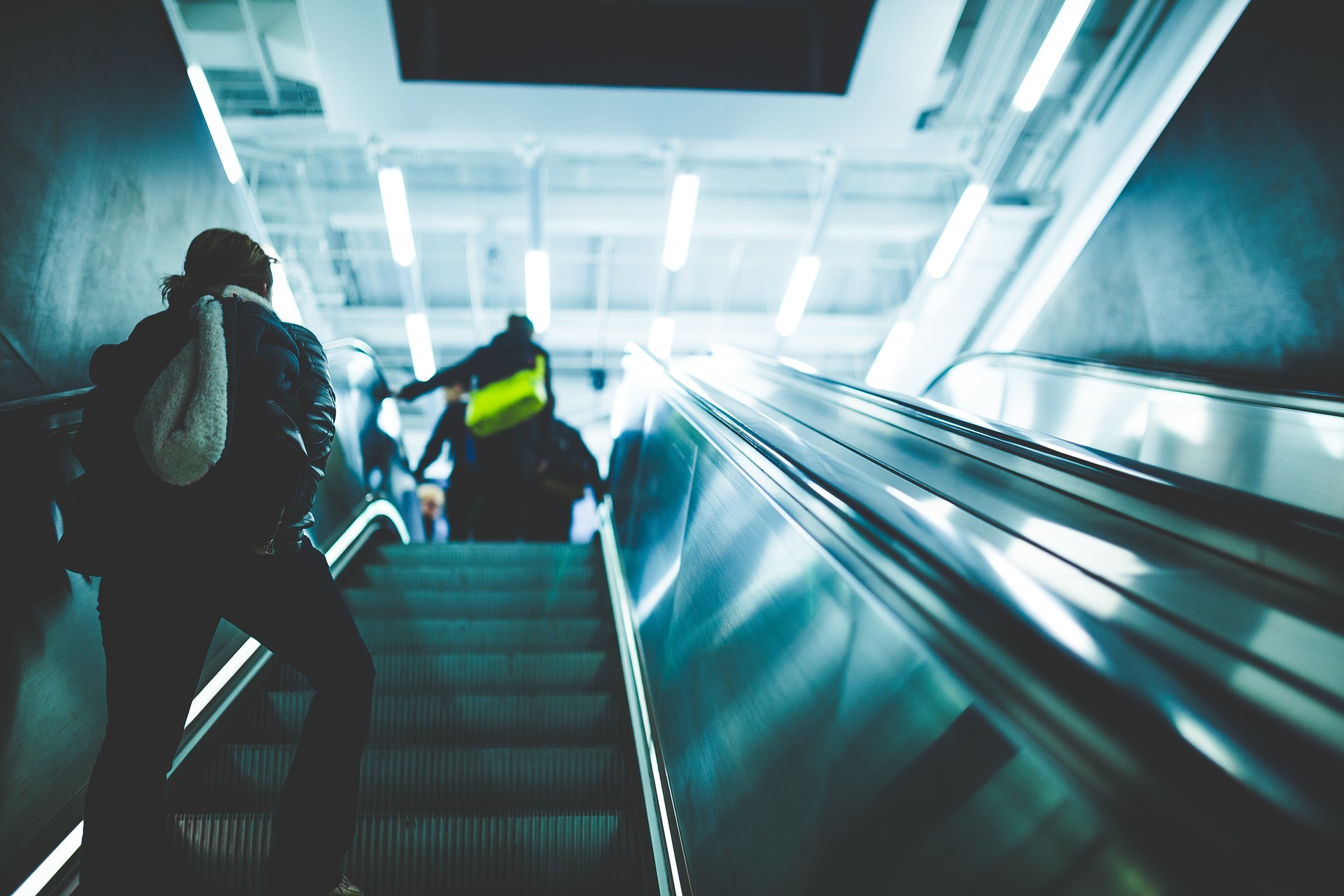 Saitama Prefecture banned people from walking on escalators
Japanese escalators can get quite hectic, especially during rush hour when it's not always clear whether you should stand left or right. (Pro tip: Tokyoites generally keep to the left, while Osakians keep to the right – confusing, huh?) Saitama Prefecture is looking to bring order to the chaos with a new rule requiring people to stay motionless on the escalators.
As reported by NHK, there were an alarming 1,550 escalator injuries in Japan between 2018 and 2019. Of these, 805 injuries were the result of people not standing still or holding on to handrails. It was statistics like these that led Saitama to introduce its new escalator ordinance which was passed on March 26.
The new rule prohibits people from riding on escalators and is also designed to make it easier for older and less mobile people to use them. It will come into force in October this year and will require areas with escalators to put up signs asking people to refrain from walking or running when using the escalators.
Similar to other local ordinances in Japan, like this one city ​​ban texting while walking around Kanagawa Prefecture, there will be no punishment for breaking the rule. Saitama is the first prefecture to introduce this rule as a way to limit accidents, but with Japan's aging population, we bet it won't be the last.
More from Time Out Tokyo
Take our Time Out Index survey and tell us what life in Tokyo is like
What is this Sumo Citrus Orange from Japan – and is it good?
Narita and Haneda airports to introduce facial recognition for international flights
Kyoto Just Got Its First-Ever Pokémon Manhole Covers
This free virtual 3D model lets you explore the 23 central wards of Tokyo
Want to be the first to know what's cool in Tokyo? Subscribe to our newsletter for the latest updates from Tokyo and Japan.