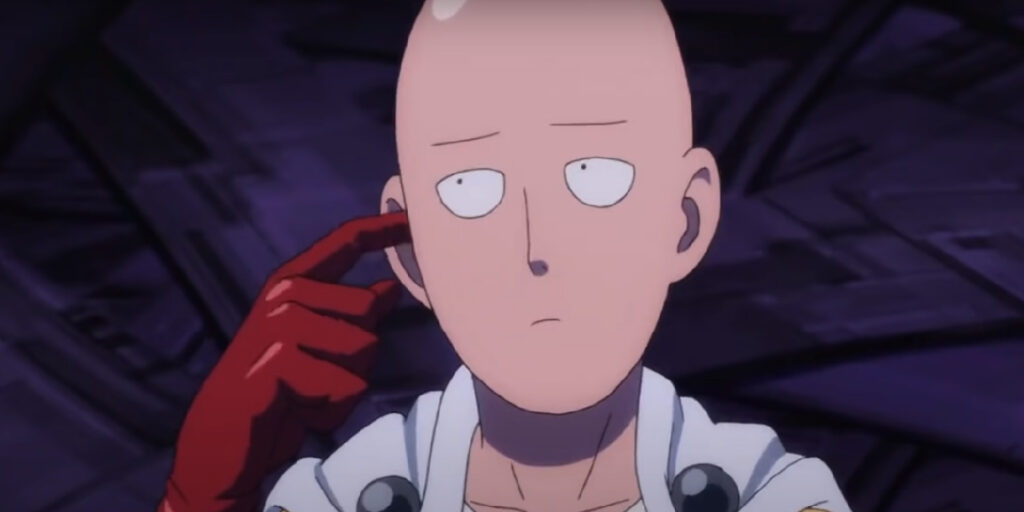 Saitama returns! One Punch Man Season 3 Official Announcement
After years on the sidelines, all eyes are back on One-Punch Man, and for very good reason, Saitama's return in its third season.
Fans have been begging for the hero's return to the small screen since the end of the second season.
Earlier this week, manga artist Yusuke Murata shocked the fandom when an innocuous post on Twitter teased that something big would be announced shortly.
And finally, One-Punch Man has confirmed that his return is imminent with the third season.
One-Punch Man will officially return for a third season soon.
Unfortunately, details about the upcoming season are very sparse at the time of the initial announcement, but confirmation of a third season is still a huge win.
The second season was such a dramatic departure for the fans who had fallen in love with the first season, and the main reason was the decline in visual quality of the anime.
Following reports that One-Punch Man would have a major announcement for the future of the franchise, it was revealed that a third season of the anime was in the works.
Expectations with the third season of One Punch Man
With the first season being produced by talented studio Madhouse and the second season changing its style working with the folks at JC Staff having mixed results, there are a lot of questions right now about which studio will take on the third season.
One Punch Man Season 2 ended in the summer of 2019, and it's been so long that it seemed like we wouldn't be getting a third season.
Now the question that remains is who will be covering the new season. The second season kicked off the Monster Association arc in the Greater Human Monster Saga, and it was such a long arc that the manga recently ended this great war.
Season three could tackle this whole war and end in the middle of it, leaving fans waiting for a possible sequel.
We have lots of geeky content for you on our Unocero YouTube channel, subscribe