This Moomin-themed hotel room in Saitama lets you live in a Finnish fairy tale
If you have already visited Saitama Moominvpark alleyand wish you didn't have to leave, consider spending the night at one of the park's official hotels, one of which has been revamped like a fairy tale.
Only 30 minutes drive from the theme park, Hotel Oku Musashi Kyukamura unveiled its new Moomin special room. The furniture in this cozy bedroom is adorned with nothing but Moomin, from the bedspreads and throw pillows to the rug, and there's plenty of adorable stuffed animals to snuggle up with.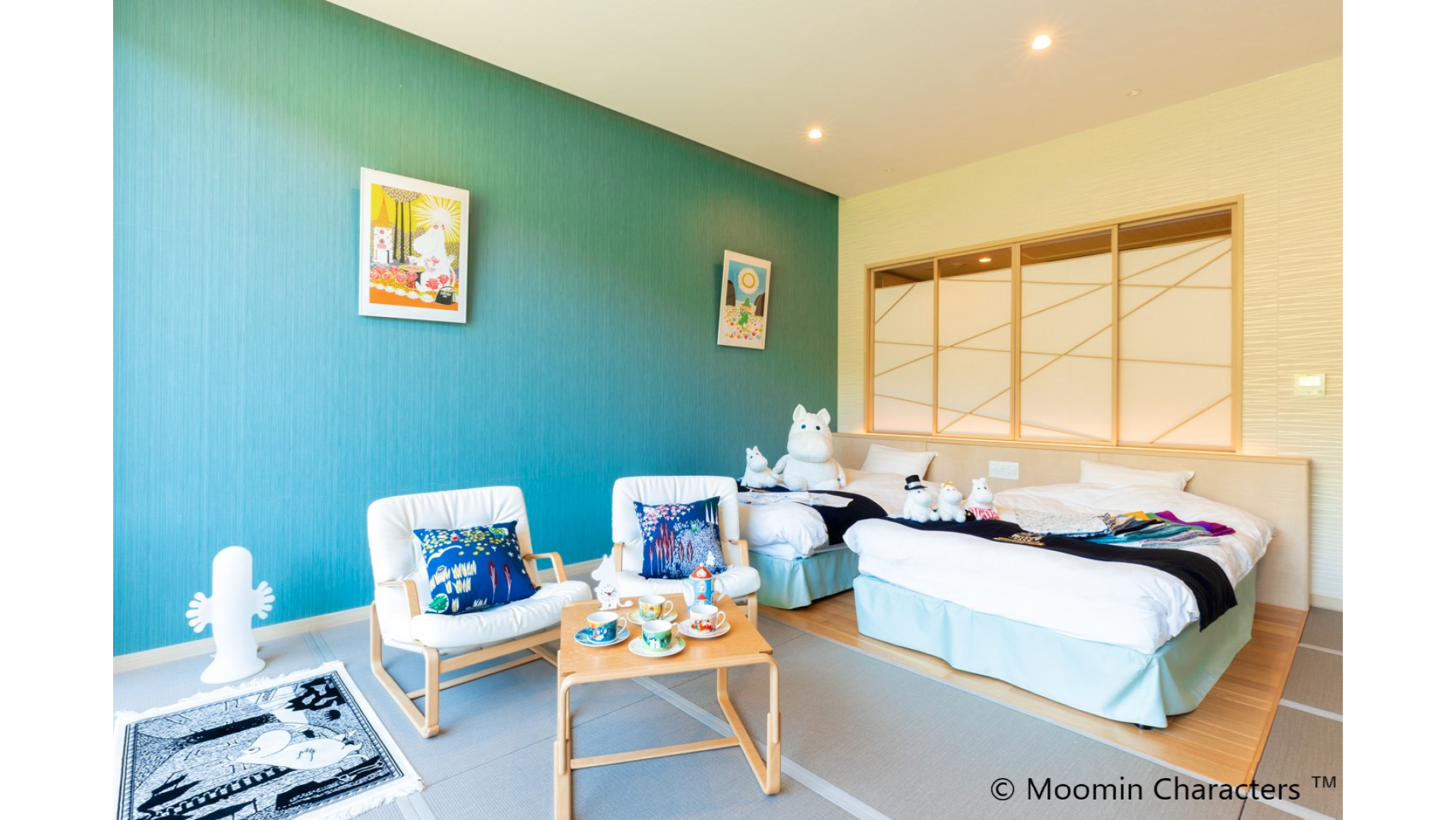 You will forget you are in Japan when you admire the beautiful green scenery from the balcony. Be sure to rent one of the hotel's yukata when you're relaxing – they're also printed with adorable Moomintrolls.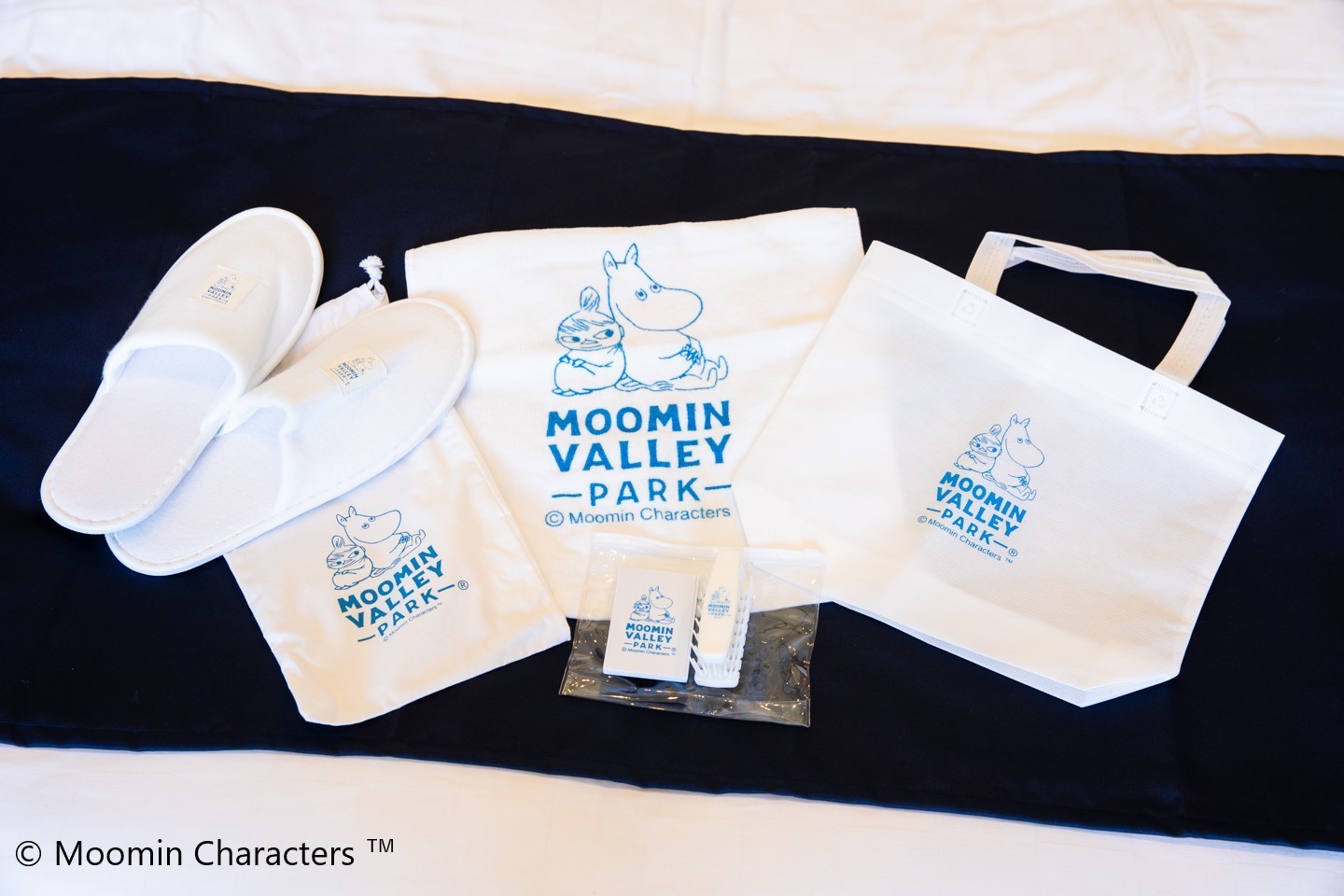 All guests receive freebies like slippers, a hairbrush, a towel, and a tote bag printed with the theme park logo. A night in the Moomin Special Room starts at ¥22,000 per person, which includes breakfast, dinner, a theme park discount coupon, and even the chance to purchase park-exclusive Moomin merchandise. The hotel also offers a free ride to and from Moominvalley Park at specific times of the day.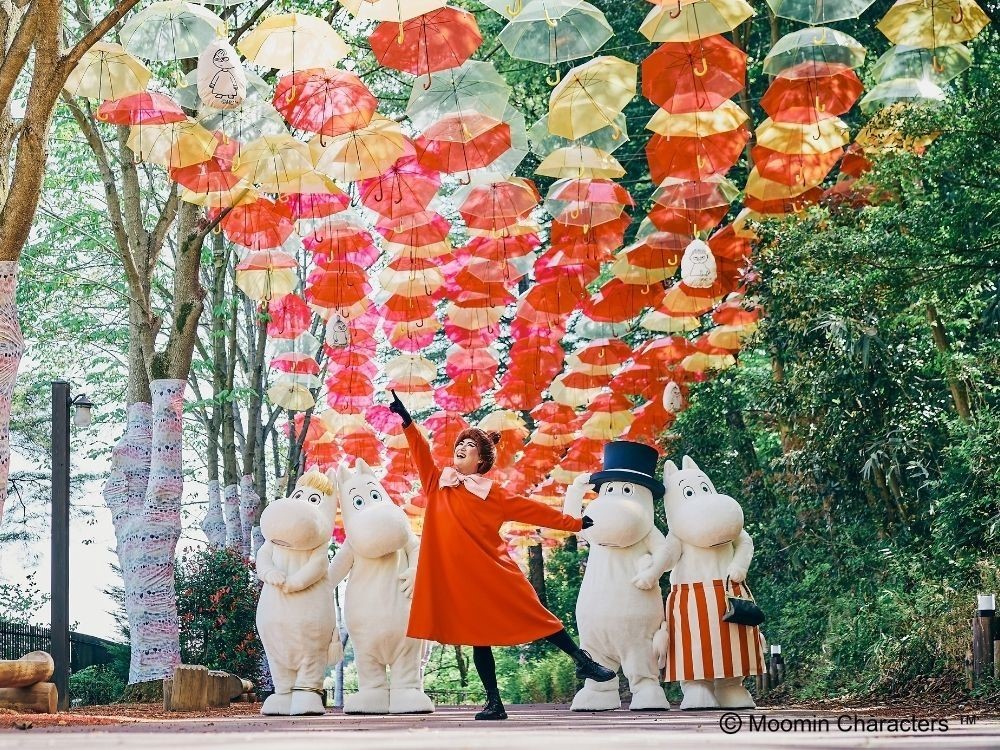 When visiting Moominvalley Park be sure to stop at the beautiful Sky Umbrella, with 200 colorful umbrellas hanging on a 1,200m path. The multicolored umbrellas are out until August 29.
No more Time Outs
Unkai Cloud View Terrace in Hokkaido Gets Extension in August
Learn about camping and Zen meditation at this 1,200-year-old temple in Wakayama
Mint chocolate is trending in Tokyo right now
New Park Ghibli will include a Totoro playroom, a 6-meter airship and more
Two new Pokémon manhole covers have appeared in Tokyo's Ueno Park

Want to be the first to know what's cool in Tokyo? Subscribe to our newsletter for the latest updates from Tokyo and Japan.