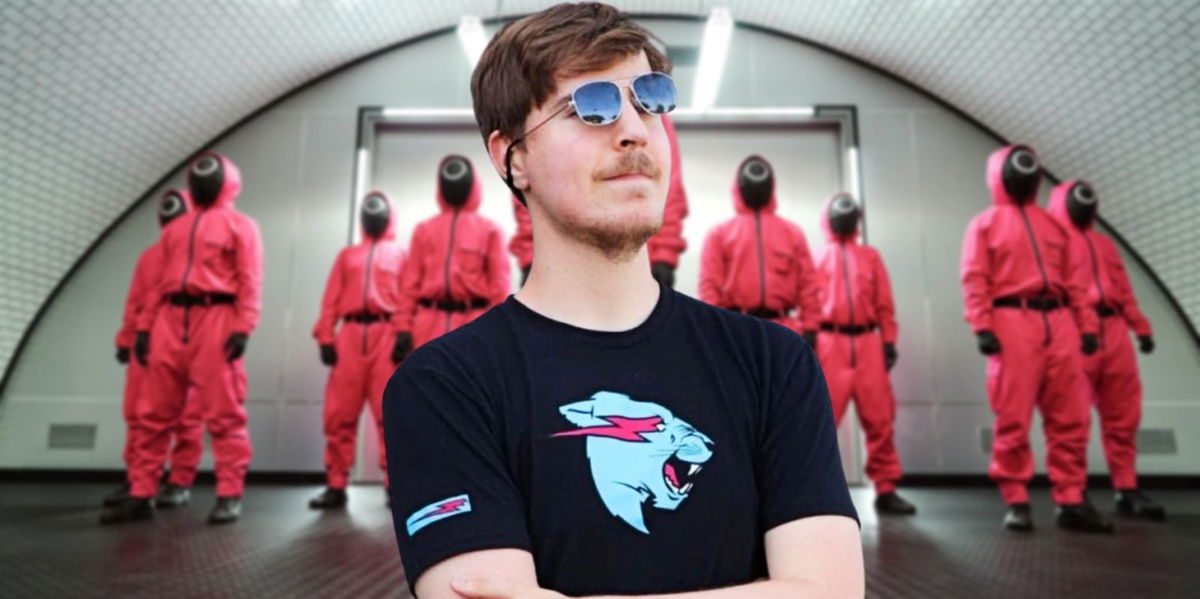 World's Strongest Hero Saitama Meets World's Biggest YouTuber MrBeast
MrBeast is a name that needs no introduction. He has become more than just a content creator. From holding multiple world records to owning massive businesses, the YouTuber has become his own brand.
ADVERTISING
The article continues below this ad
But underneath it all, MrBeast aka Jimmy Donaldson is just another human with a lot of enthusiasm and dedication. He reached the top through his own hard work! But like any other boy his age, Jimmy also has many hobbies like video games, music, and cartoons that he enjoys spending time with.
ADVERTISING
The article continues below this ad
Just like Jimmy, the protagonist of the hugely popular anime "One Punch Man", Saitama is also a normal human being. Saitama rose to the top with his unwavering will and hard work, becoming the strongest hero in the world. So some may say that Saitama and Jimmy are equivalent to each other. That's when MrBeast was probably the best at promoting the new One punch man game!

MrBeast meets Saitama!
MrBeast is an anime fan, and it's no secret. In a video with animated man Jimmy had given his best anime list, showing how much he cares about watching anime. But moments later his list was "Roasted" by The Anime Man who had said"The back of my hand has your name on it".
DIVE DEEPER
But due to his busy schedule, Jimmy barely has time to sit down and watch anime, so it was very rare to see him talking about anime. This is why the world did not expect what was to come. Recently on the "MrBeast Shorts" channel, Jimmy posted a video with him in the iconic Saitama costume from "One Punch man".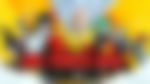 There, he could be seen hitting all sorts of things, like apples, crisps, and even watermelon! This was a promotional video for the new game OPM ONE PUNCH MAN: The Strongest. Both the anime community and the YouTube sphere were thrilled to see two of the biggest names in both industries come together!
ADVERTISING
The article continues below this ad
What is OPM: Strongest?
'One punch Man: The strongest' is a mobile game developed by FingerFun Limited. It's a turn-based strategy RPG where players have to fight hordes of monsters to save the city. There is a wide variety of characters for players to collect, all from the original manga and anime. The game has successfully recreated scenarios true to the series, giving players a great sense of immersion.
According to MrBeast, One Punch Man is one of his all-time favorite anime, and he's not alone in that sense. The manga and anime are a global hit and young and old alike love the stories and characters. That's why it will be a delight for fans to collect and recruit these iconic heroes and villains and recreate the amazing scenes from history.
ADVERTISING
The article continues below this ad
Watch this story: Ranking MrBeast's Favorite Video Games!
What do you think of this collaboration? Do you like One Punch Man? Let us know in the comments below!